One of the more challenging situations we could encounter in life is infidelity. Whichever side we happen to be on, it can be challenging and frequently causes a lot of tension in a relationship.
It's funny that we laugh the most about infidelity despite the fact that it clearly causes agony for many of us. It is the source of a lot of funny jokes, including the one that follows that we have never heard before.
You can pause for a bit and have a good chuckle at the way this lying spouse handled things, even though you might not be able to do so if your relationship includes any form of adultery.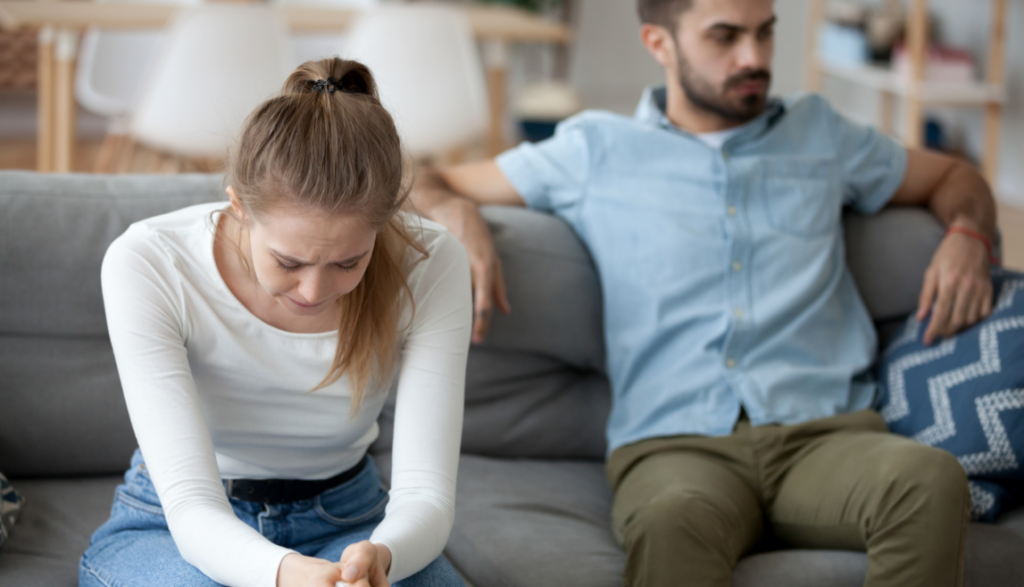 A married man was having an affair with his secretary.
One day, their passions overcame them in the office and they took off for her house.
Exhausted from the afternoon's activities, they fell asleep and awoke at around 8 p.m.
As the man threw on his clothes, he told the woman to take his shoes outside and rub them through the grass and dirt.
Confused, she nonetheless complied and he slipped into his shoes and drove home.
"Where have you been?" demanded his wife when he entered the house.
"Darling," replied the man, "I can't lie to you.
I've been having an affair with my secretary.
I fell asleep in her bed and didn't wake up until eight o'clock."
The wife glanced down at his shoes and said, "You liar! You've been playing golf!"