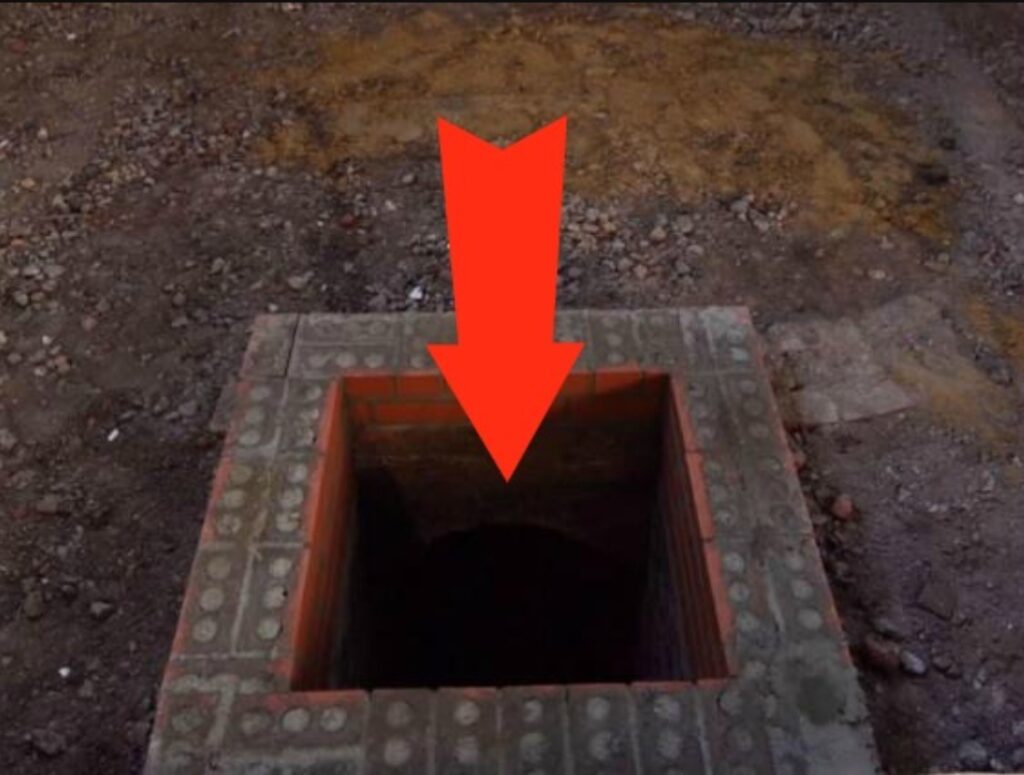 Workers were pulling cement slabs on the floor of St Mary-at-Lambeth Church in Canterbury, UK, when they found a small entrance to what appeared to be a grave.
After tying a phone to a stick and lowering it through the hole, they saw at least 20 coffins. It turned out that the coffins contained the worldly remains of Richard Bancroft, who oversaw the production of the Bible version that is historically known as the King James Bible. Also, there were the remains of other clerics, such as John Moore and his wife, Catherine Moore.
According to church documents, it appears that 3 other archbishops are buried there: Frederick Cornwallis (who worked between 1768-1783) Matthew Hutton (1757-1758), and Thomas Tenison (1695-1715).
The discovery could never have been made if the church had not been taken out of use in 1972 and if it had not been planned to be demolished this year.
Here is a video of what they found, look at what it looks like inside: ⬇⬇⬇