Angela Lansbury, an Oscar nominee and Tony award winning actress, whose work spanned decades has died. She was 96.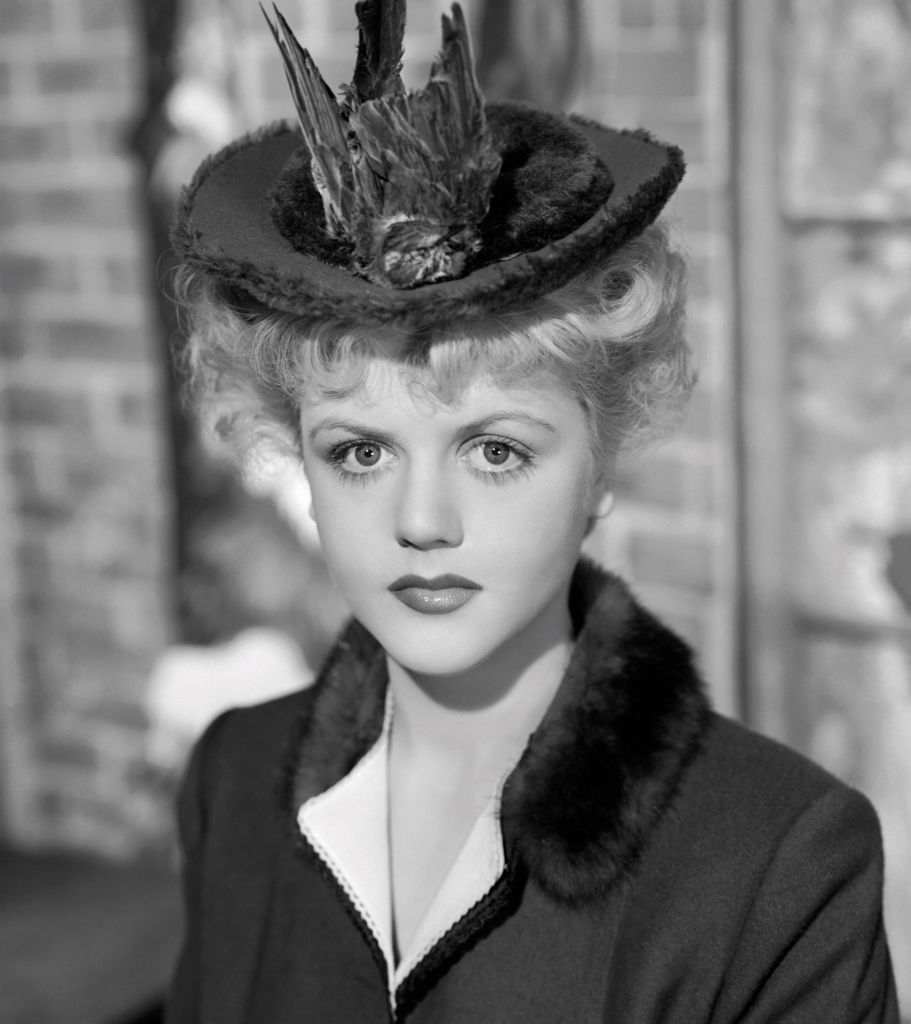 "The children of Dame Angela Lansbury are sad to announce that their mother died peacefully in her sleep at home in Los Angeles at 1:30 AM today, Tuesday, October 11, 2022, just five days shy of her 97th birthday," her family said in a statement.
Born Angela Brigid Lansbury on October 16, 1923, in London, England, she suffered immense grief when her father passed away when she was just nine years old.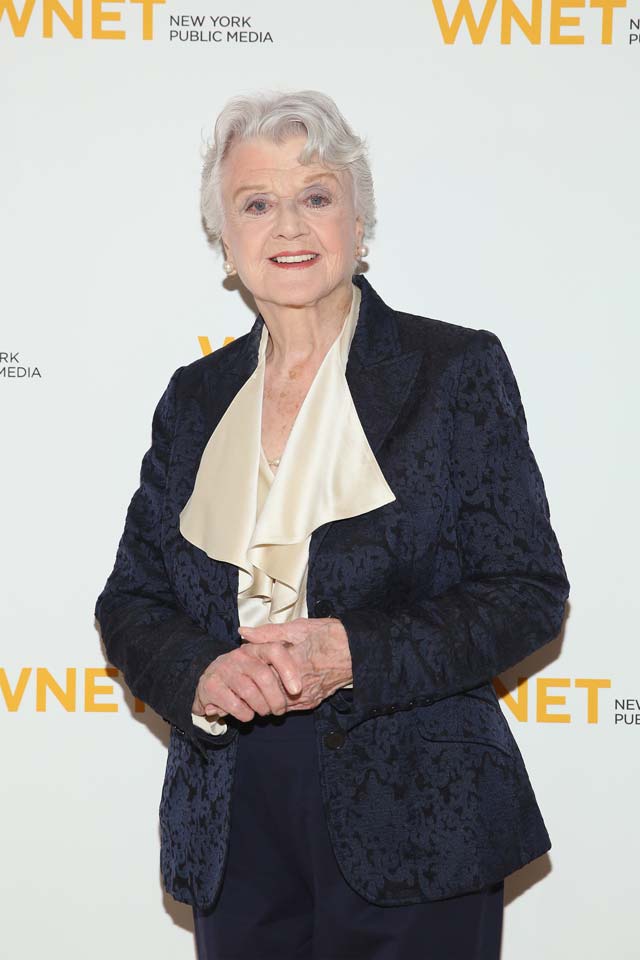 Lansbury – called Brigid by her family when growing up – was filled with heartbreak, but performance became something of a tool to help her through it all. She revealed that it was" the defining moment of my life."
"Nothing before or since has ever affected me so deeply," she told Closer. "I became something of a dreamer, lost in my grief [and] much more interested in acting, following the example of my mother." Moreover, Lansbury explained that she always wanted people to notice her when she was a child. So she was pretty much always acting – even though she didn't know it herself.
"At the age of 11 or 12, I remember sitting on buses and trying to look interesting. Or I would get people's attention by saying something kind of outlandish that simply sounded as if I knew something they didn't know. "[I was] taking on the emotional and mental aspects of somebody other than Brigid. So I was acting through a great deal of my life without even realizing that that's what I was doing."
People claimed the above picture was the most beautiful photo taken of Angela. The photographer never realized how good it was until people were amazed by the quality in the year it was taken.
As recently as 2018, Lansbury, who was made dame by Queen Elizabeth II, starred in Mary Poppins Returns. And during the 2022 Tony Awards, she received the 2022 Special Tony Award for Lifetime Achievement in the Theatre.
Angela, you were a wonderful actress to watch on the stage and on the screen. Your talent will never, ever be forgotten.
May you rest in peace.