One of her generation's most recognizable actors is Brooke Shields. All of her admirers esteem her as having amazing beauty. She is now, however, talking openly about some of the unwarranted criticism the actress has experienced during her life.
To find out more about the actress's life experiences, keep reading.
Yet, the 57-year-old beauty star has had her share of critics who have attempted to undermine her accomplishment. The actress is now speaking openly about her connection with her mother Teri who has been her manager since she was a child.
Her mother was her first critic. The actress recalls, "My mother would get drunk and say: 'Why don't you move your fat ass?' So, I've always believed I had a fat ass." She experienced body-shaming from her own mother which skewed how she viewed herself.
Her mother lost her fight with alcoholism in 2012 and died. Yet, the actress was left with a lasting impression as a result of her comments regarding Shields. Years were needed to undo the harm that had been done.
The actress was ultimately persuaded to embrace her body as it was and to recognize her inherent attractiveness by her husband of 17 years, screenwriter Chris Henchy.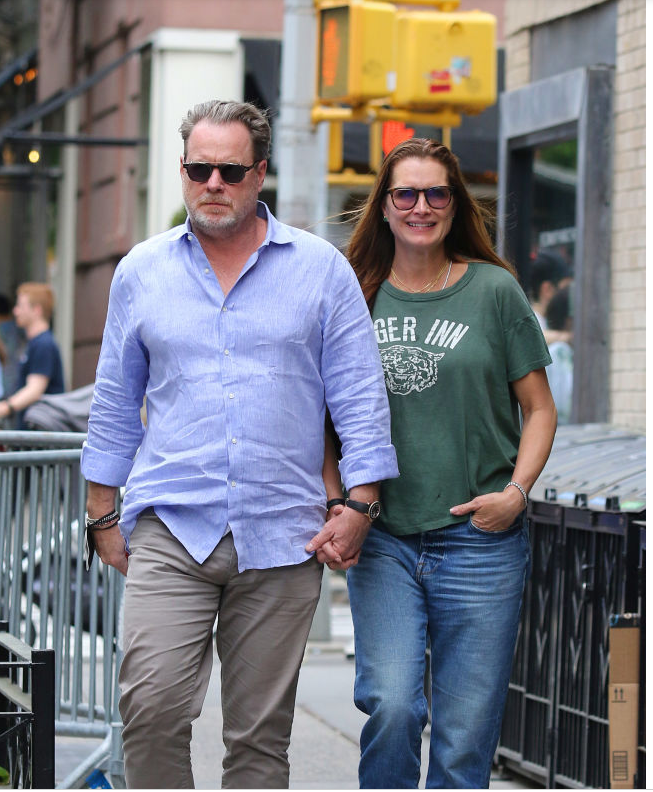 She shared, "I would walk backwards out of rooms, and he'd say: 'No, I want to grab onto you,'" Shields said. "He really celebrated my womanliness and my body. And I needed a man to celebrate me."
From 1997 to 1999, she was married to Andre Agassi. She began her acting career as a teen but it was her iconic Calvin Klein jeans ad, captured by Richard Avedon in 1980, that cemented her status as a cultural icon.
While the actress was always considered beautiful by the masses, she shares how there would always be criticism about her. She said, "I modeled swimwear when I was 15, and even then I didn't think I had a swimsuit body." "I was a cover girl, not a supermodel. I was 'neck up' — the face, the eyebrows — and I was always described as 'athletic'; 'not rail-thin'; 'not a runway model.' Those messages, they seep into your consciousness," the actress finished.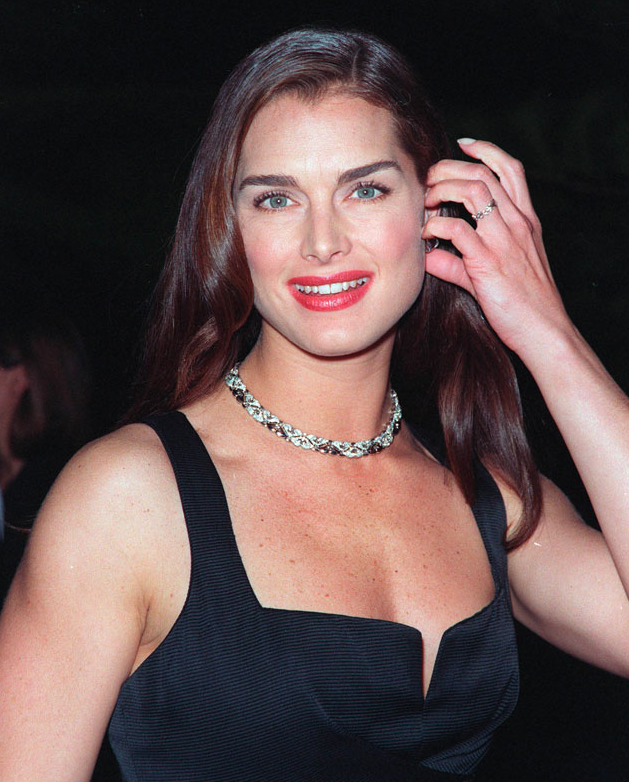 A few years ago, she did another swimsuit campaign and teamed up with Calvin Klein for a campaign yet again. She said she dedicated to the role and made sure she looked her best. "I knew that if I didn't look my best, I'd be embarrassed and mad at myself. I stopped drinking beer and wine, and I worked out three times a week. I was the best version of myself," she said, adding, "I was also hungry."
It is quite unexpected to learn that Brooke Shields, despite her tremendous beauty, has insecurities. When everyone else thought she was stunning, her mother and other haters tried to make her feel inferior.
It is encouraging to note that her spouse challenged her opinions and reaffirmed her sense of beauty, assisting her in accepting her body as it was.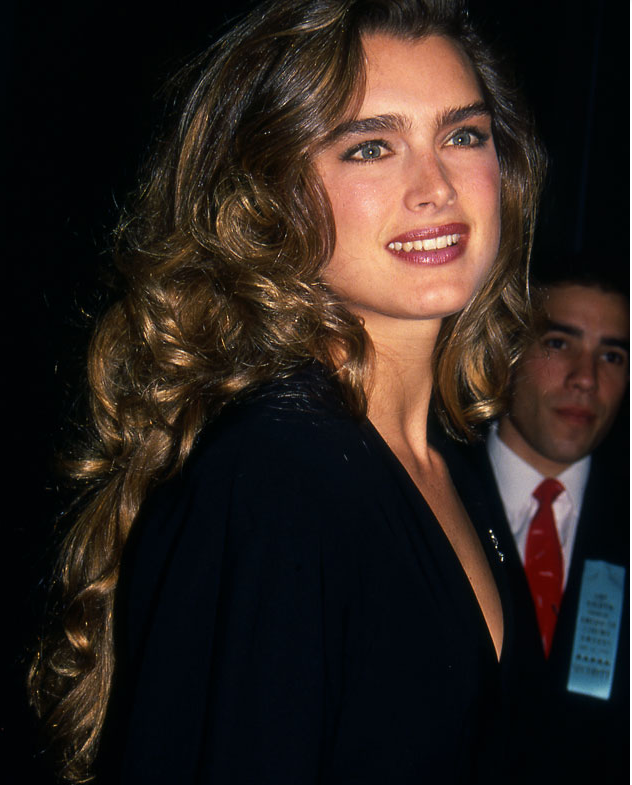 The actress recently spoke up about a sexual assault she had more than 30 years ago. Shields said she was attacked by a Hollywood executive soon after graduating from Princeton University in a recent interview with People.
At the time she blamed herself, but as decades have gone by she's had time to process what happened."I'm more angry now than I was able to be then. If you're afraid, you're rightfully so. They are scary situations. They don't have to be violent to be scary."
This is the first time the model turned actress has revealed she was a victim of sexual assault because "People weren't believing those stories back then. I thought I would never work again."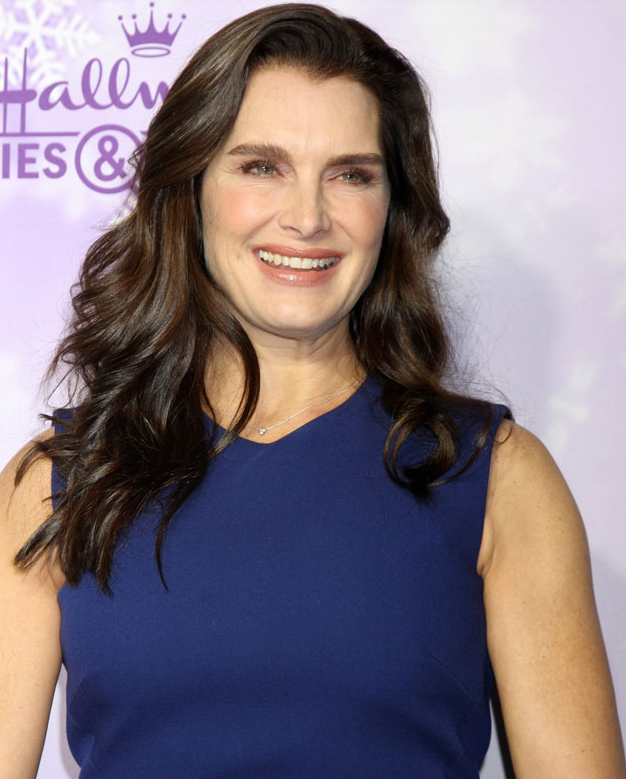 Her story, which has sadly become too common in Hollywood, is told in more detail in a soon-to-be released two-part documentary, Pretty Baby: Brooke Shields."Doing the documentary, you see it all together, and it's a miracle that I survived," Shields said.
Shields was at her "lowest moment" in her career after graduating from Princeton University. She went to meet with an unnamed Hollywood executive who she thought would offer her a role in a film or a job; but, after their meal, he invited her to his hotel room.
He pretended to call a cab from his room in order to get her to go to his room. But once there, he attacked her sexually.
"I didn't fight," she said. "I just froze."
Shields felt incredibly guilty and blamed herself for the attack. "I kept saying, 'I shouldn't have done that. Why did I go up with him? I shouldn't have had that drink at dinner.' "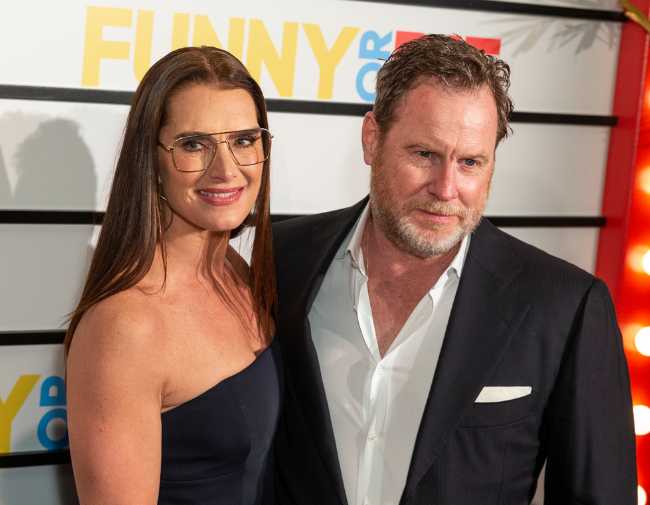 Shields first only shared the information with her close friend and former security consultant Gavin de Becker. She is now prepared to share her experience "with the hopes of helping people not feel alone."
"Everybody processes their own trauma on a different timeline. I want to be an advocate for women to be able to speak their truth."
Share this article with others so they can learn more about Brooke Shields. The actress has been through so much and is still thriving in her career despite all the adversities she has faced. We send her all our well wishes!