Dolly Parton has always spoken openly about everything in her life. And that is one of the reasons why her career spans that many years.
This country music legend who is a songwriter, businesswoman, and humanitarian among the rest, has officially announced that she will cease touring, even as she continues creating more music.
This saddened many of her fans who are always looking forward to another memorable show.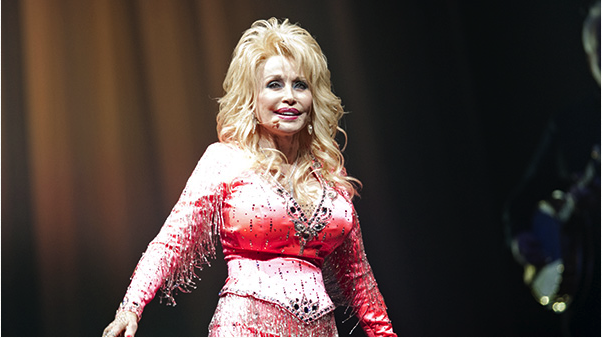 The singer shared her decision to stop touring in an interview with Pollystar, "I'll do special shows here and there, now and then. Maybe do a long weekend of shows, or just a few shows at a festival. But I have no intention of going on a full-blown tour anymore."
Instead, she would concentrate on writing songs and spending time with her husband. Carl Thomas Dean and Dolly have been married for more than 50 years, but since he likes to keep a low profile, we don't know much about him.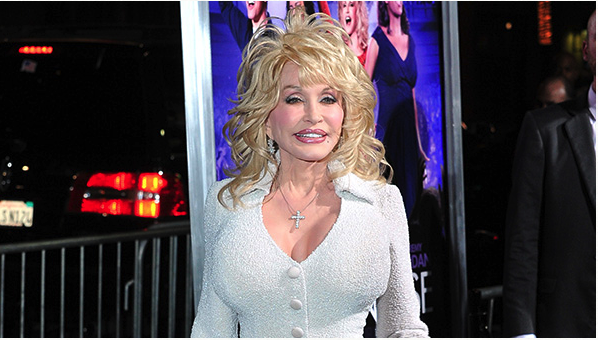 In her autobiography, the singer wrote about him and characterized him as romantic. She also remembered how he once gave her such a hard hug that it caused her wig to fall out when she visited him at the Georgia army camp back in the day. "He squeezed, hugged and kissed me so hard that he knocked my wig off."
They met back in 1964 outside the Wishy Washy Laundromat in Nashville, Tennessee. At the time, Dolly was 18 years of age, and Carl was 21.
"My first thought was, 'I'm gonna marry that girl,'" Dean said in a statement of the moment he first laid eyes on Dolly, as quoted by Entertainment Tonight.
"My second thought was, 'Lord she's good lookin'.' And that was the day my life began. I wouldn't trade the last 50 years for nothing on this earth."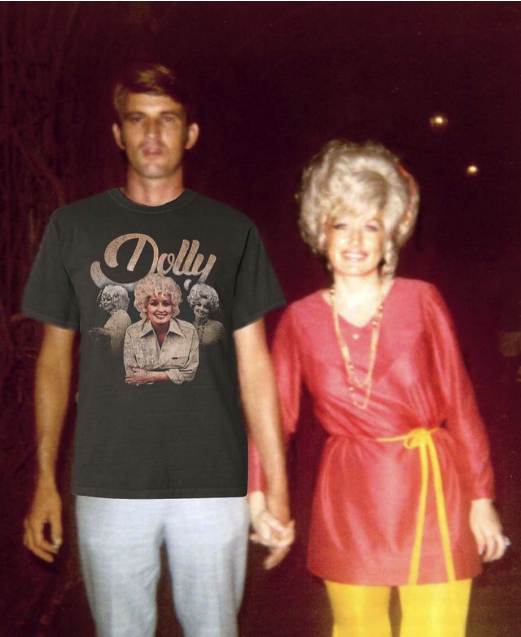 Dolly was only beginning her career when they were married, and her record label advised her to postpone getting married. However, she resisted. She and Dean got married in a private ceremony in Ringgold, Georgia, to avoid having their relationship covered by the local media there.
It was the beginning of a love story that would last forever.
Dolly now spoke of her desire to spend most of her time by her husband's side in the comfort of their home and how she feels about touring.
"I've done that my whole life, and it takes so much time and energy. I like to stay a little closer to home with my husband. We're getting older now, and I don't want to be gone for four or five weeks at a time. Something could happen. I would not feel right about that, if I were gone and somebody needed me. Or I would feel bad if I had to leave a tour if somebody got sick at home and needed me and then I had to walk out on the fans."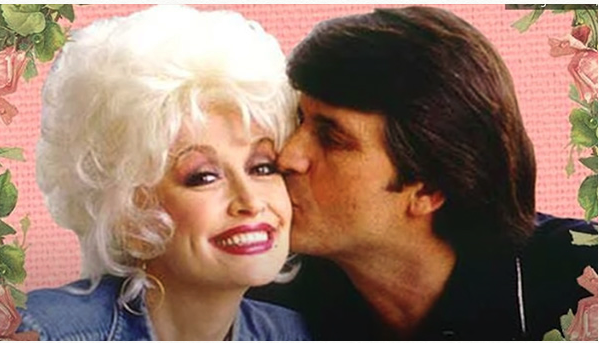 Currently, Dolly is working on her album and is reportedly in the works to create a Christmas special for NBC this year.
"It's a show within a show. What we're doing is focused on the dramatic side. It's showing all the things that go on while you're putting together a show. All the arguments you have with the producers, all the problems you have with the artists, all the problems you have with scenery falling down and all the things that go on backstage, people having to cancel and reschedule real quick … I wouldn't consider me acting, because I'm just totally myself in this. I'm just Dolly all the way, I'm not playing a character."
At the same time, she and Reese Witherspoon are working on the upcoming film Run, Rose, Run.
We are thankful to Dolly Parton for all the music she created and performed over the years.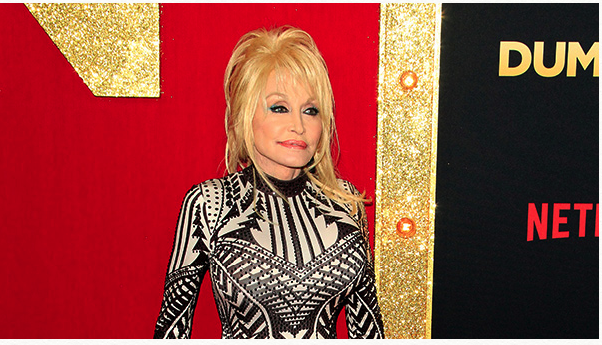 Please SHARE this article with your family and friends on Facebook.