It's nice to see celebrity couples who cherish their marriage and family.
"1883" stars Time McGraw and Faith Hill are a beautiful couple but as in all families, they have encountered tragedies and challenges.
Earlier this year, they revealed that their 25-year-old daughter, Gracie, had been diagnosed with Polycystic Ovarian Syndrome (PCOS).
They received an outpouring of love and support at the time, and Gracie has taken to social media recently to update everyone on her condition.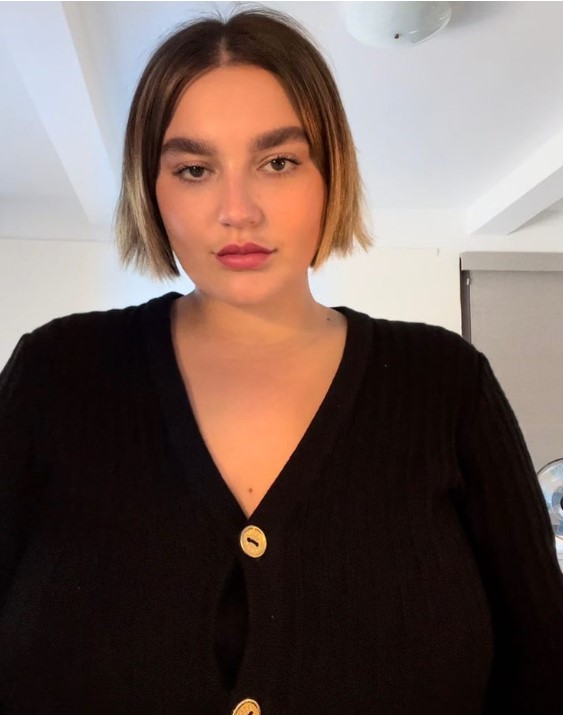 "I just wanted to share really quick that I have recently been diagnosed with PCOS (polycystic ovarian syndrome). To get the correct diagnosis you would need 2 out of the 5 characteristics of PCOS and I had 3."
In the post, Gracie continued, "During my appointment with my endocrinologist I realized that may had been a factor in my issues with weight, so we decided to try a medicine to regulate my body more normally and create the tools to continue to keep my body and myself healthy as I get older."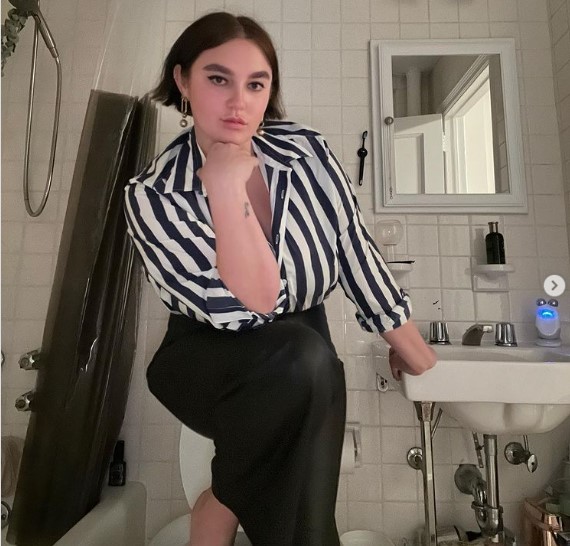 Gracie did not hide any part of her condition, explaining, "I'm learning to navigate the new blemishes but I don't think that I would have ever allowed myself to go to a doctors appointment like this unless I had taken the correct steps toward my mental health, because as much as physical health is important, mental goes hand and hand."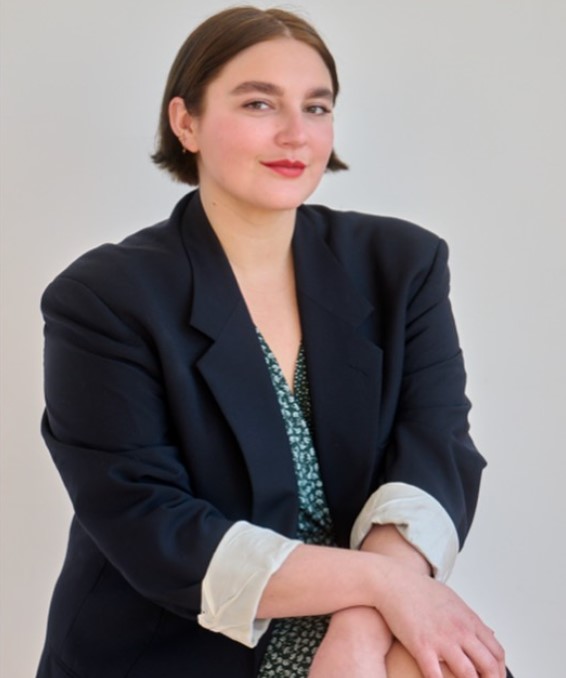 The young McGraw has been applauded by fans online who appreciate her transparency about her condition.
According to John Hopkins Medicine, PCOS is a very common hormone problem for women of childbearing age.
Women with this condition may not ovulate and they can have high levels of androgens. Some also have small cysts on the ovaries. PCOS may also cause irregular menstrual periods, excess hair growth, acne, infertility, and weight gain.
"Sending love to those who are struggling with something similar or literally anything at all. Mental health is freaking hard !! It's a long road but we can get through it," the star added.
"I share my experience to hope my situation has reached someone who can relate. P.S The medicine I'm taking has given me a body I haven't had in years (maybe ever?). It's weird to navigate but I'm finding ways to love her."
Fans rushed to comment and react to the young woman's honesty, thanking her and calling things such as "brave" and "beautiful".
It's clear that Gracie has not let her condition affect her genuinely. Let us know what you think about her bravery and transparency in the comments!