Human Barbie Valeria Lukyanova has had one helluva-lot of attention since a GQ journalist called her a "racist space alien" after an interview.
Valeria, who's undergone thousands of pounds worth of surgery to make herself look near-identical to Barbie, has understandably raised a few eyebrows.
This weekend she's shared about 100 pictures of herself on her Facebook page, and a lot featured Valeria wearing a LOT less makeup than she usually does for her full-on Barbie look, as below.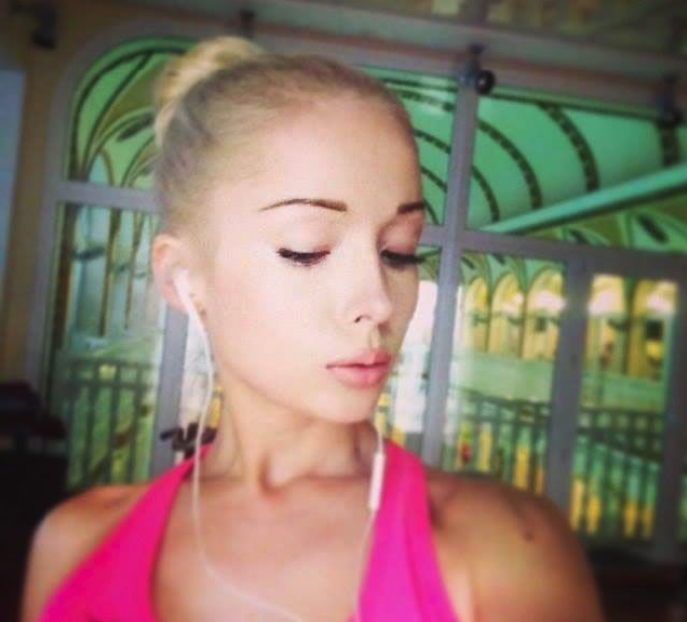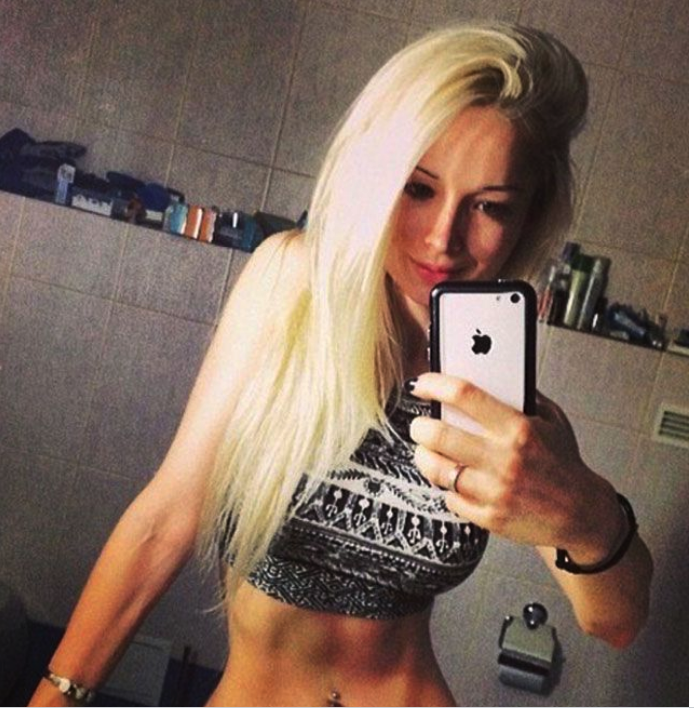 Heading out to the gym and running errands in her car, Valeria looks remarkably, er, less like Barbie. Understandably.
Recent comments from Valeria sadly suggest that she may have an eating disorder, as she told a journalist; "In recent weeks I have not been hungry at all. I'm hoping it's the final stage before I can subsist on air and light alone."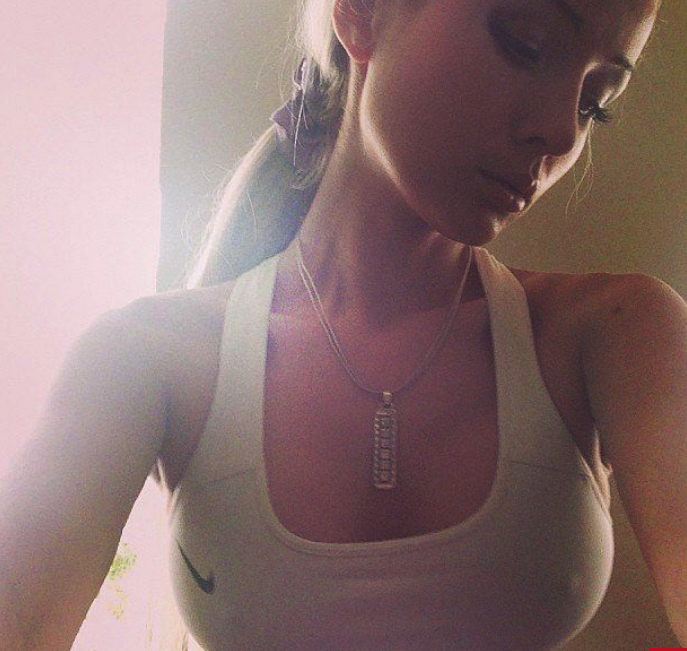 We hope she gets any help that she may need.