Friends, one of the best and most iconic sitcoms ever made, helped turn the cast into worldwide stars. The series, which ran for 10 years, follows the life of six friends from New York. They are all quite different in character but function perfectly as a group. Each of the characters is very relatable and much loved by the wide audience.
The series finale aired on May 6, 2004, and was watched by around 52.5 million American viewers, making it the fifth-most-watched series finale in the history of television.
Jennifer Aniston, who played the role of Rachel Greene, rose to fame with this role. Adored by millions, Rachel's fashion style triggered a whole new trend, including the famous long bob hairstyle.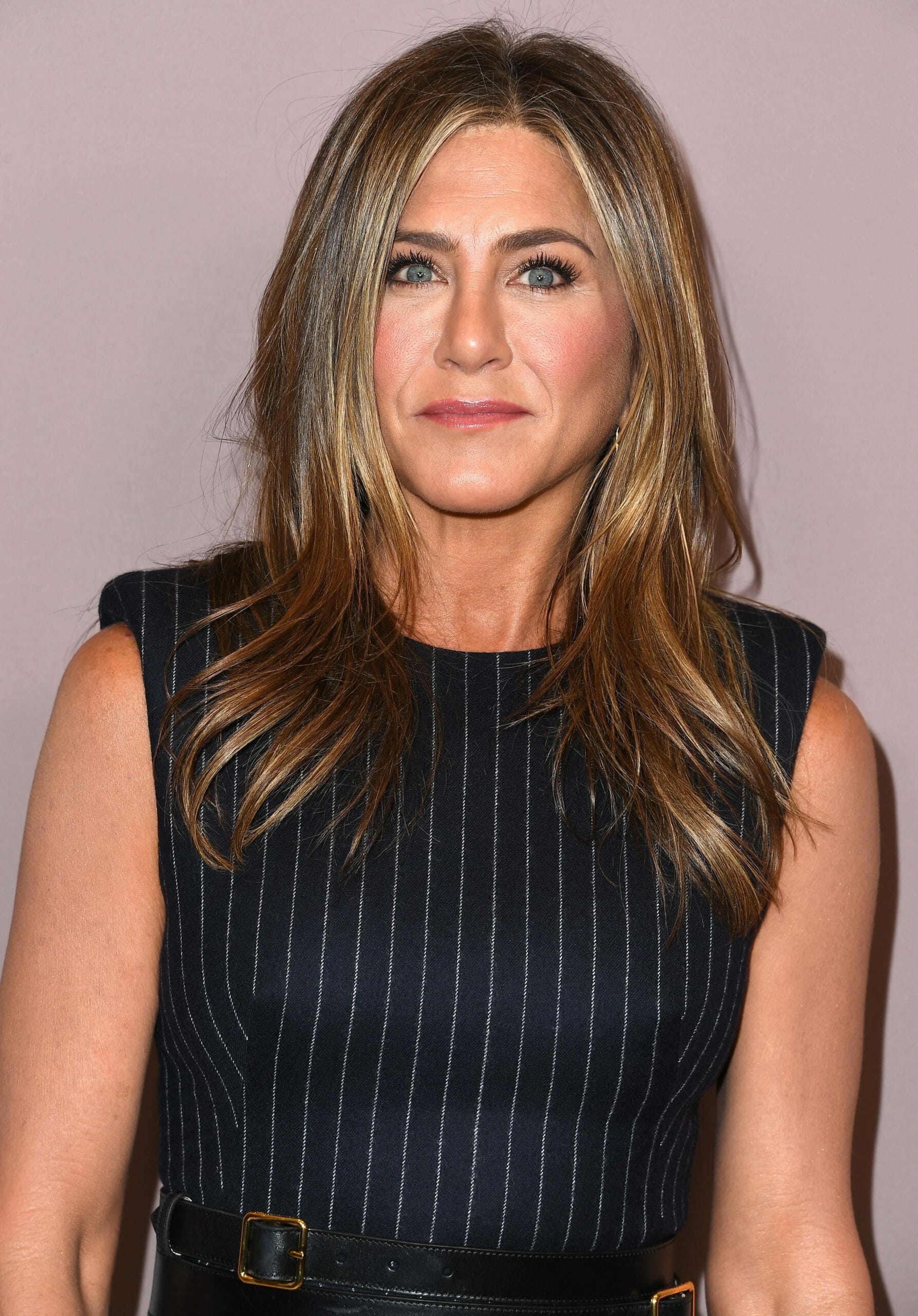 Born to parents who were actors themselves, it wasn't surprising Aniston chose the same career. Her mother, Nancy Dow, was a prominent actress, and her father, John Aniston, has been a huge star on soap operas. He played on the NBC daytime drama series Days of Our Lives for which he earned a Daytime Emmy Award nomination for Outstanding Supporting Actor in a Drama Series in 2017.
While she was still pretty young, Aniston's father abandoned the family. Although she was mad at him at times, the actress said she didn't hold grudges towards him.
"There are people in my life that are like, 'How do you even talk to that guy?' But what's the point of holding on to [anger]? That's so toxic," she told the Hollywood Reporter in 2015. "We're human beings. Human beings make mistakes. Human beings are not perfect. And by not forgiving someone, it's not allowing human beings to evolve and become better people."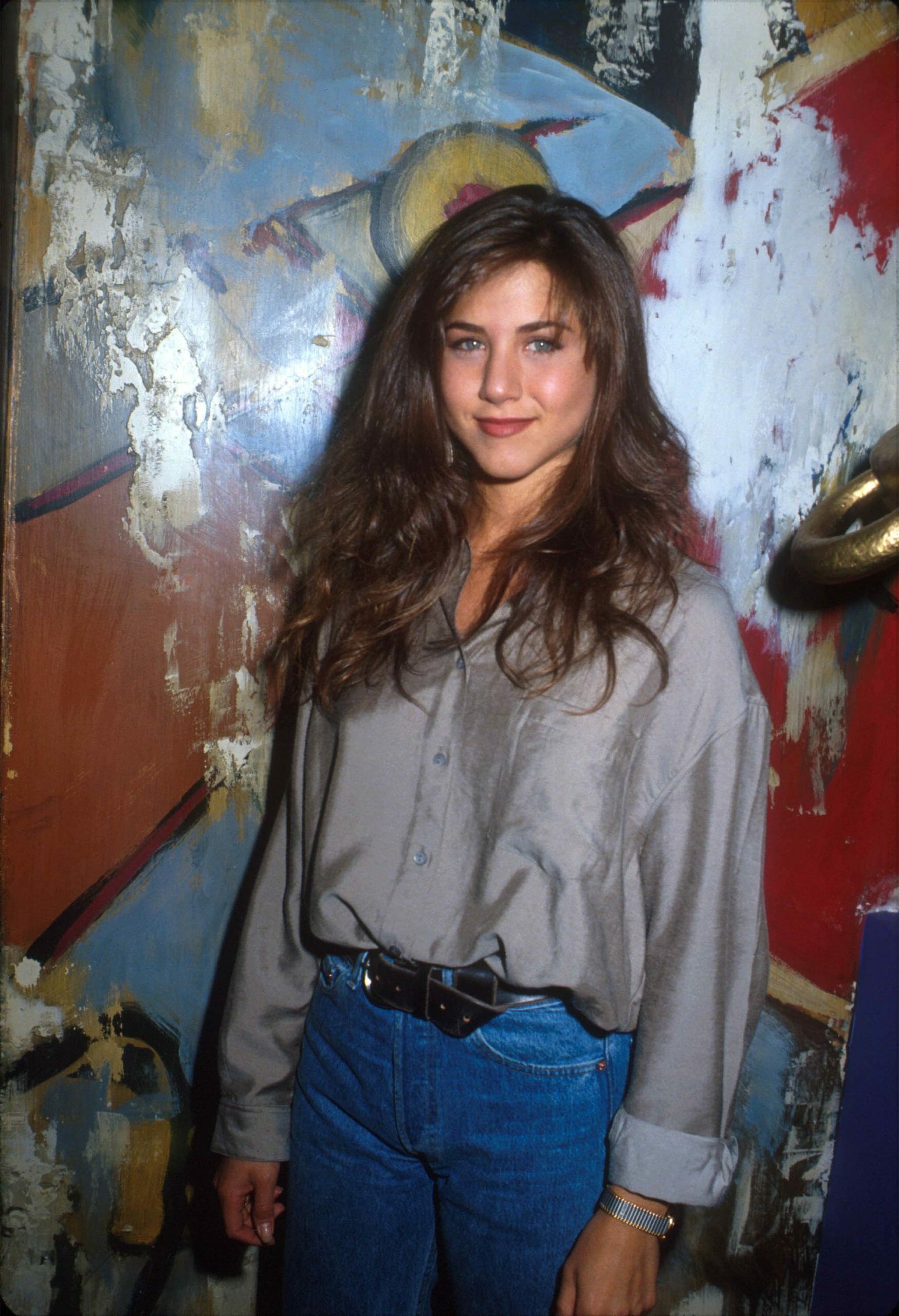 Aniston and her brother John stayed with their mother, but Aniston's relationship with her was always a struggling one. They hadn't spoken in many years, but Aniston still paid all her mother's medical expenses during the final years of her life. Nancy Dow died at the age of 79 due to several health issues in 2016.
"It is with great sadness that my brother John and I announce the passing of our Mother Nancy Dow," Aniston and her brother John announced in a statement. "She was 79 years old and passed peacefully surrounded by family and friends after enduring a long illness. We ask that our family's privacy be respected as we grieve our loss."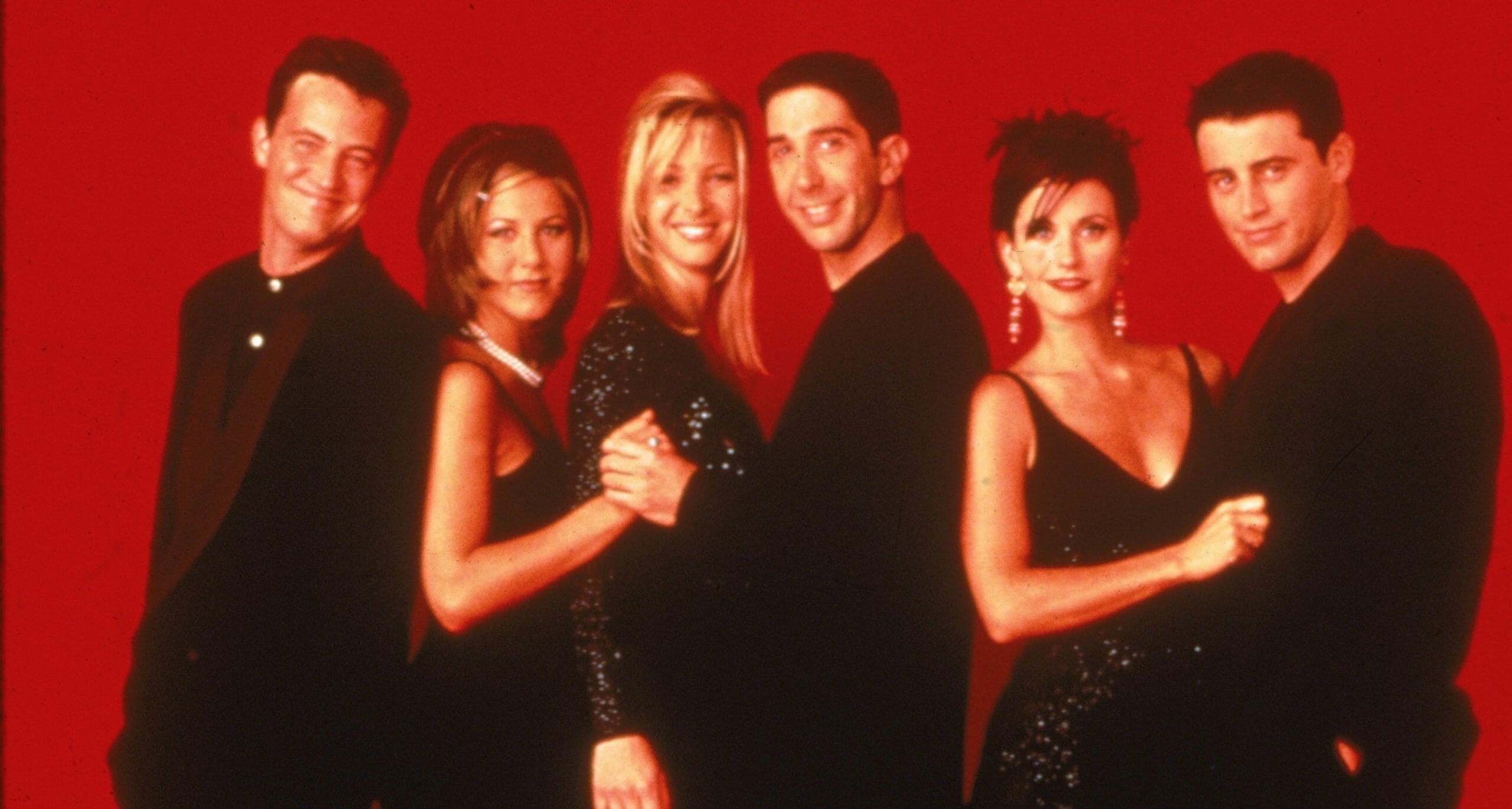 According to In Touch Weekly, Aniston didn't inherit anything from her mother after her passing. Instead, Dow left her money to one of her relatives, along with a collection of her personal writings about her famous actress daughter. "Nancy wrote down everything about Jen, and that material is now in the hands of someone who could profit from it," a source claimed. "She was a penny-pincher, and the alimony she received from Jen's dad, John [Aniston], was pretty much never touched."
Aniston didn't make any comments regarding these claims. She, however, spoke of the relationship between her and her mother in the past.
Asked by Sandra Bullock for Interview Magazine how she's always positive, Aniston said: "I think that it comes from growing up in a household that was destabilized and felt unsafe, watching adults being unkind to each other, and witnessing certain things about human behavior that made me think: "'I don't want to do that, I don't want to be that.'"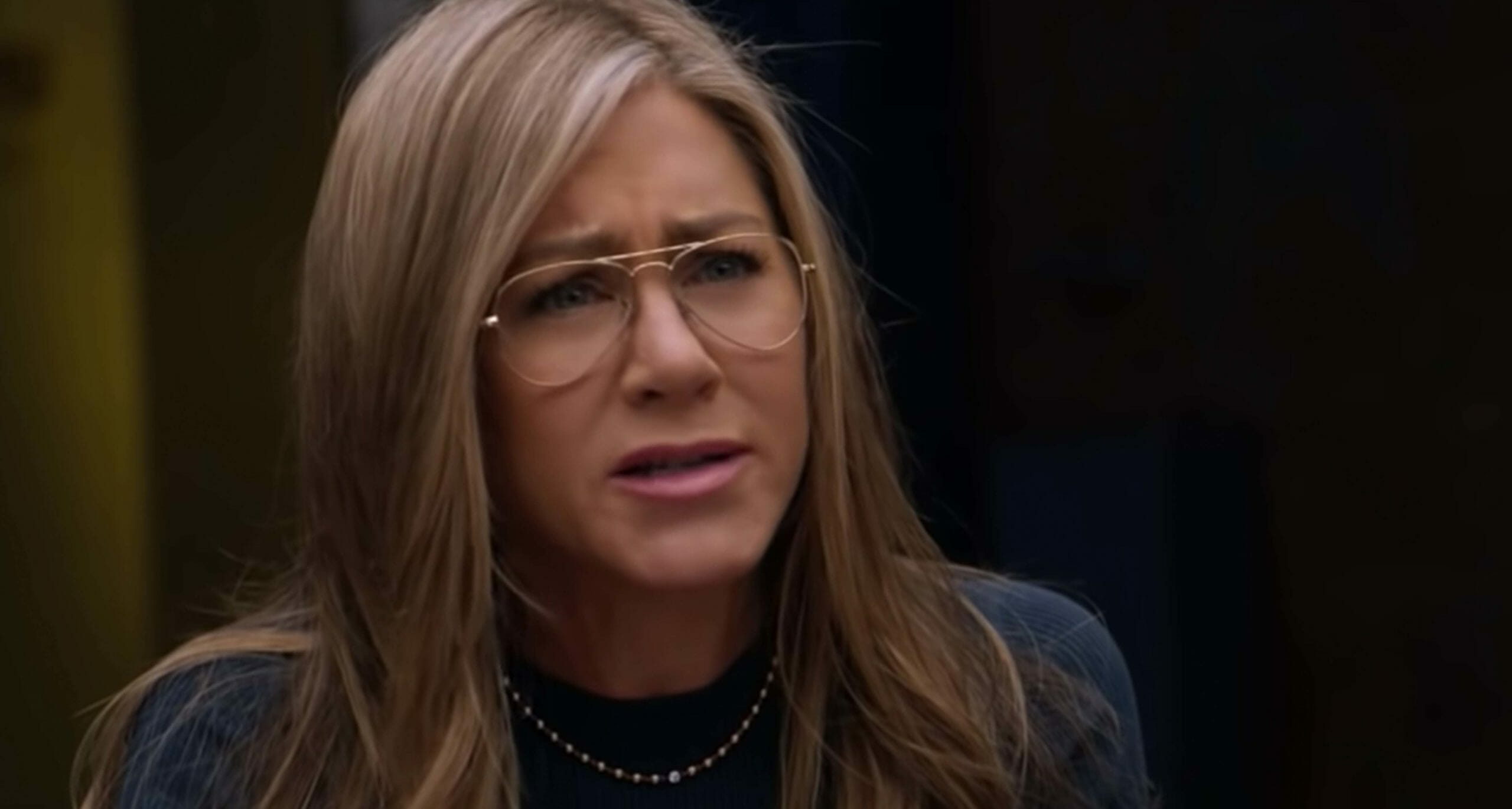 At the time she embarked on her Friends adventure, the relationship between Aniston and her mother became even more complicated. It all culminated when Dow published her memoir From Mother and Daughter to Friends: A Memoir.
Apparently, according to Dow, Aniston didn't live up to her expectations, which left the Horrible Bosses star with "deep wounds."
"She was from this world of, 'Honey, take better care of yourself,' or 'Honey put your face on,' or all of those odd sound bites that I can remember from my childhood," Aniston told Elle Magazine.
She would say things like, "You have a big nose," and whenever Aniston tried to respond to the criticism she was silenced so she somehow learned to live with the mean comments.
"My mom said those things because she really loved me. It wasn't her trying to be a b***h or knowing she would be making some deep wounds that I would then spend a lot of money to undo. She did it because that was what she grew up with."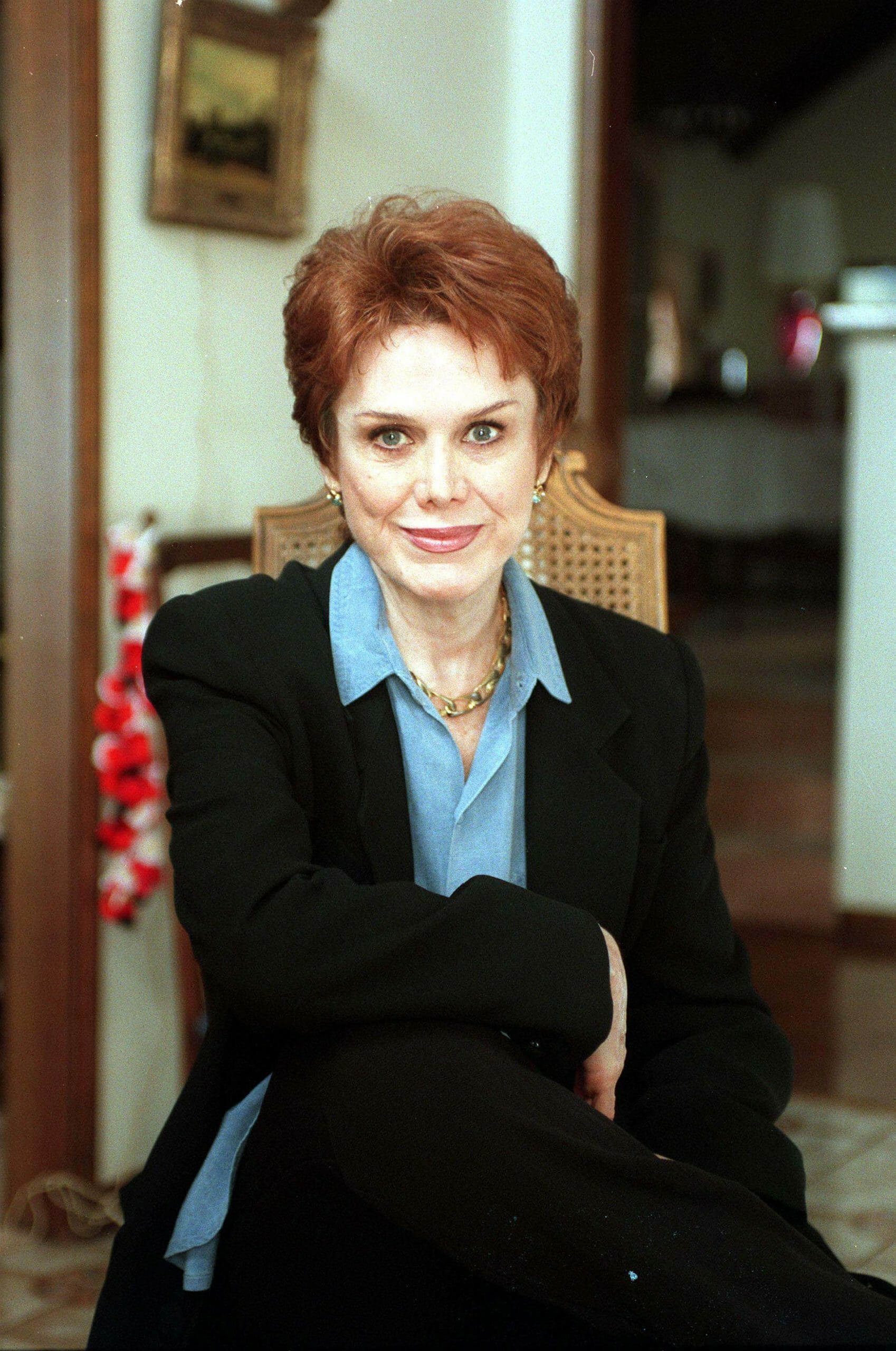 At least they managed to smooth things down before Dow's passing.
Please SHARE this story with your family and friends on Facebook!