Seth Rogen recently opened up about his and his wife Lauren Miller's decision to forgo having children in a new interview.
The couple has been happily married and childless since 2011.
Seth spoke at length about his extended career and how he rose to become one of Hollywood's most popular comedy writers on the Diary of a CEO podcast this week.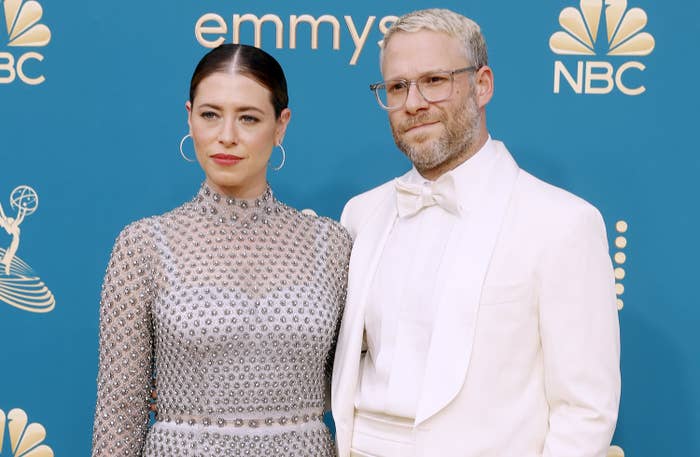 He noted that not having children "definitely" had a significant role in his success.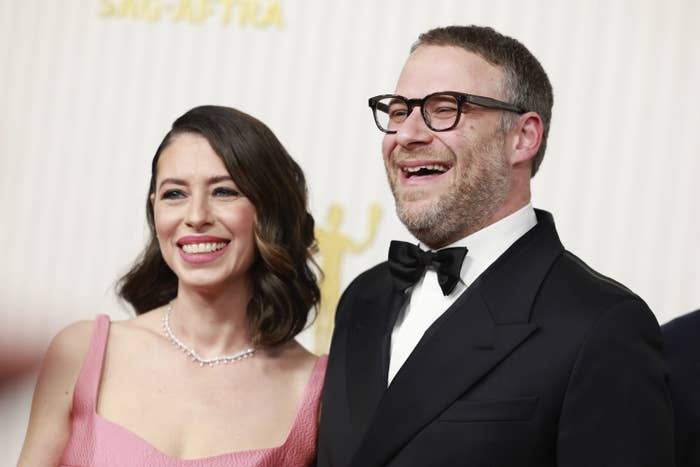 "There's a whole huge thing I'm not doing, which is raising children," he said.
In response, host Steven Bartlett urged Seth to take into account the alternative viewpoint, that having children may have made his and Lauren's lives "happier"; Seth vehemently disagreed.
"I don't think it would," he responded. "I've been around obviously a lot of children, I'm not ignorant to what it's like. … Everyone I know has kids. I'm 40, you know? I know."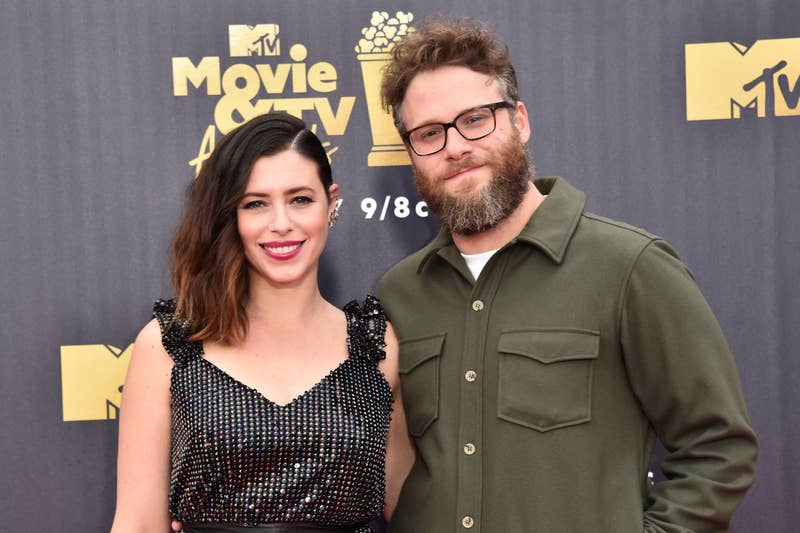 "Some of my friends have had kids for decades. Some people want kids, some people don't want kids," he added, before going on to suggest that a lot of people grow their families before even considering whether or not it's actually right for them.
"I mean, a lot of people have kids before they even think about it, from what I've seen honestly," he said. "You just are told, you go through life, you get married, you have kids — it's what happens."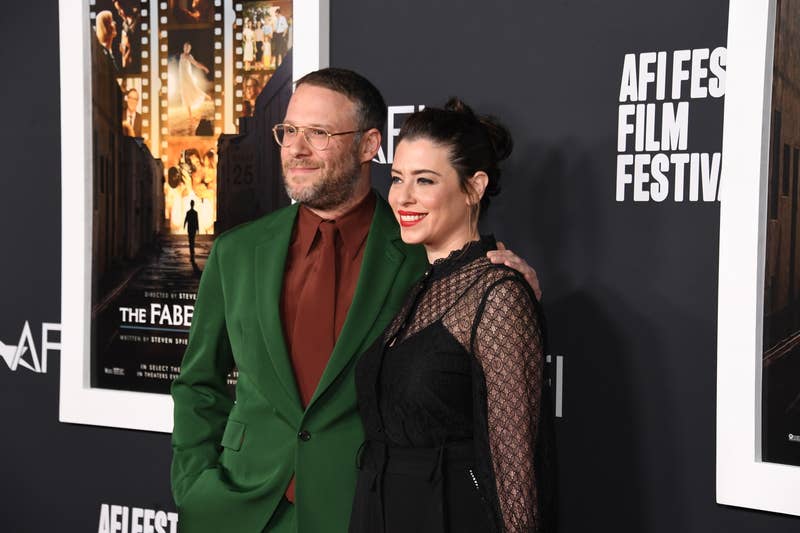 Speaking more specifically about his own experience, Seth said that he and Lauren have never wanted children and that as they've gotten older, they've been more certain of their decision.
"Me and my wife, neither of us were like that," he said. "Honestly, the older we get the more happy and reaffirmed we are with our choice to not have kids. It was something we kind of talked about more, and we were like, 'Have we made the right choice? Are we sure?'"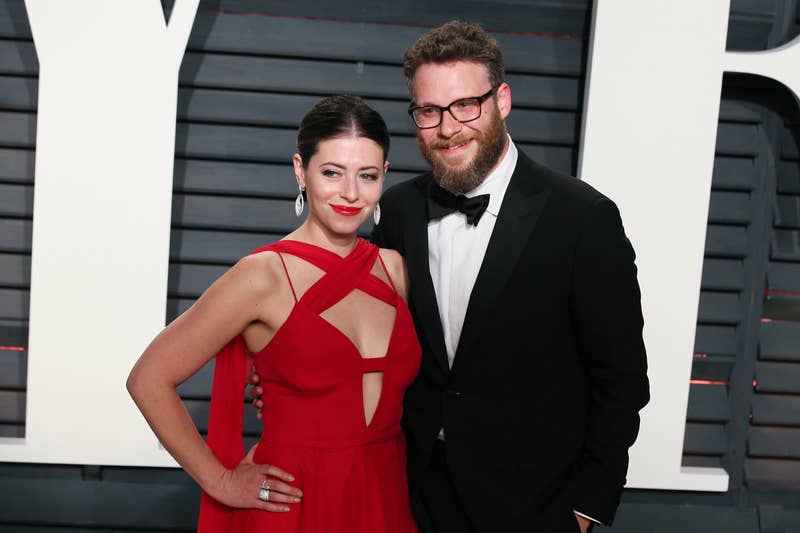 "Now, more than anything, the conversation is like, 'Honestly, thank god we don't have children,'" he went on. "We get to do whatever we want."
"We are in the prime of our lives. We are smarter than we've ever been. We understand ourselves more than we ever have. We have the capacity to achieve a level of work and a level of communication and care for one another, and a lifestyle we can live with one another that we've never been able to live before, and we can just do that and we don't have to raise a child — which the world does not need right now," Seth concluded.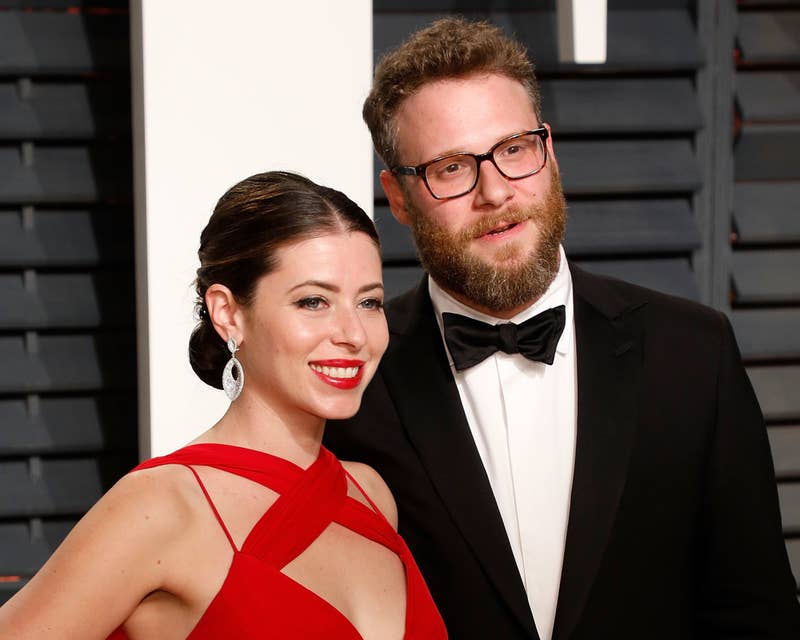 Following the publication of the interview on Monday, fans defended the Superbad writer, with one commenter applauding his "authentic" and "genuine" reaction.
Away from the praise, there were several people over on TikTok who noted that it's actually quite rare to see a man not only give such a detailed response, but also to even be questioned about not having kids in the first place.


Others agreed and praised his viewpoint by mentioning that they share a childless marriage experience.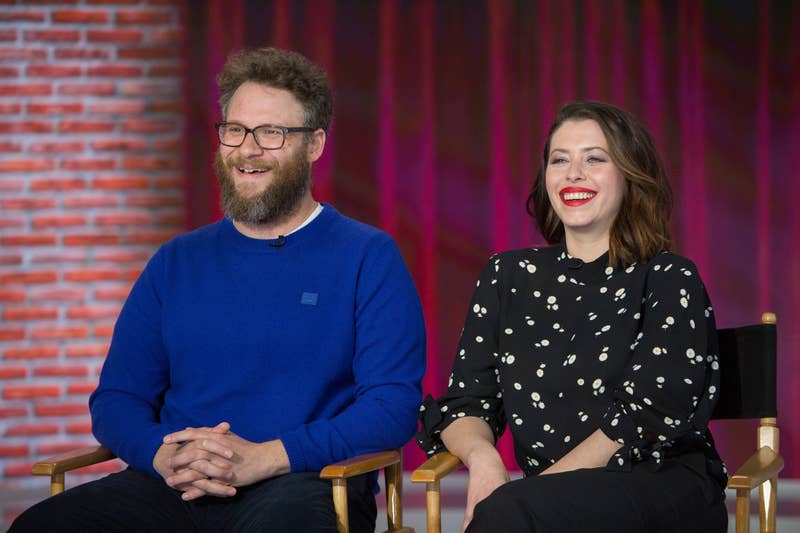 What do you think of Rogen's stance? Please let us know in the comments.