Sharon Osbourne announced that her daughter Kelly and her boyfriend Sid Wilson had given birth to a child.
On the U.K.'s The Talk on Tuesday, Osbourne made the revelation.
When asked if her daughter had given birth, the now five-grandmother said, "She has, yeah."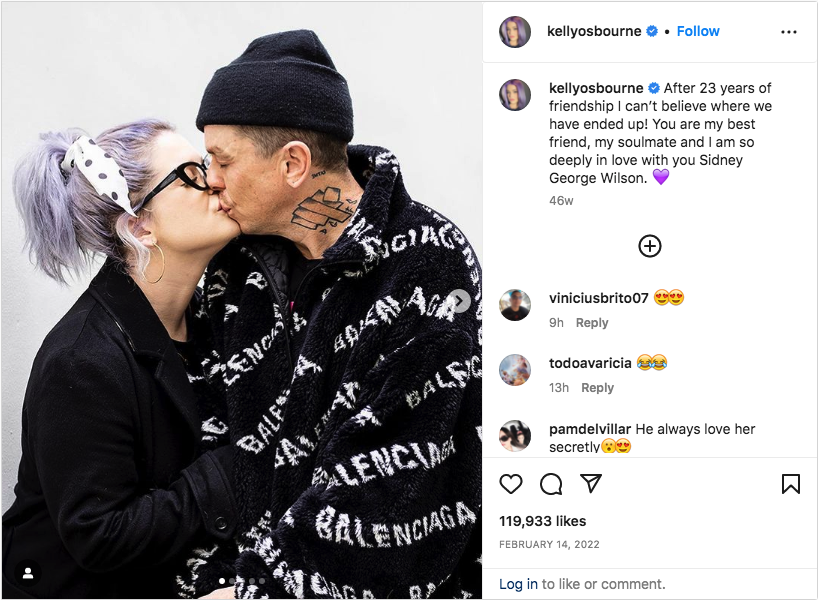 She also disclosed the boy's name, Sidney, which he received from his father.
The former Fashion Police star, 38, made her pregnancy announcement in May 2022.
She had been seeing Slipknot's DJ Wilson at the time for a while.
Kelly hasn't posted anything on social media since she made her pregnancy announcement.
Although she quickly disclosed that she has been sober for a year after announcing her wonderful news.
"If you would have told me 365 days ago that I would be sober, happy, and about to be a mumma I would have laughed in your face. Life is truly amazing when you do the work."
In early November she hinted on her Instagram Stories the time had come, "Okay, here we go" she wrote, but did not share anymore information.
"[They're] just so, so great. So great," Sharon said of her daughter and grandson on The Talk.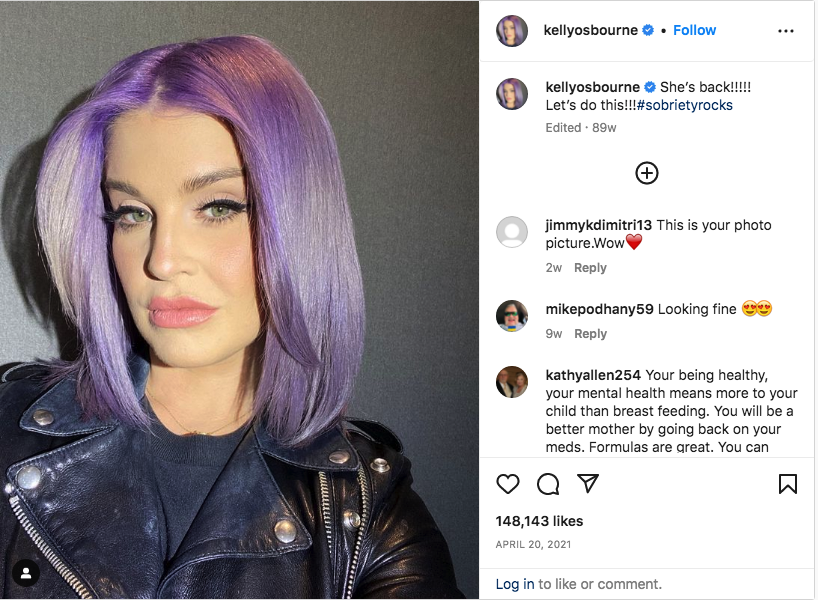 For those itching to see a picture of Kelly's bundle of joy, you'll have to wait awhile.
"She won't let a picture go out of him. No, and I'm so proud of her."
Kelly elaborated on her Instagram Stories Wednesday.
"I am not ready to share him with the world," she wrote. "It is no one's place but mine to share any information on my baby."
Congratulations, Kelly and Sid! You'll make wonderful parents.
Please share this happy news.