He has graced many television shows and movies with his presence for many decades but now he says he will be retiring! The world will surely miss Steve Martin on our screens!
Steve Martin became a household name when he joined the cast of "Saturday Night Live."
However, as he started to participate in high-profile films like "Pink Panther," "Cheaper by the Dozen," "Father of the Bride," and countless more, the actor gradually found recognition outside of the programme.
As the actor has gotten older his popularity surely has not waned. While most people set to retire in their 60s, Steve Martin not only saw a resurgence in his career but also became a father for the first time!
He married his wife Anne Stringfield in 2007 and the couple welcomed a daughter in 2012.
As for his career, Martin says he is ready to pack up. In an interview, he said, "There's a time in your career when people are dying to see you… Now is the time in my career when I'm the one who's got to show up."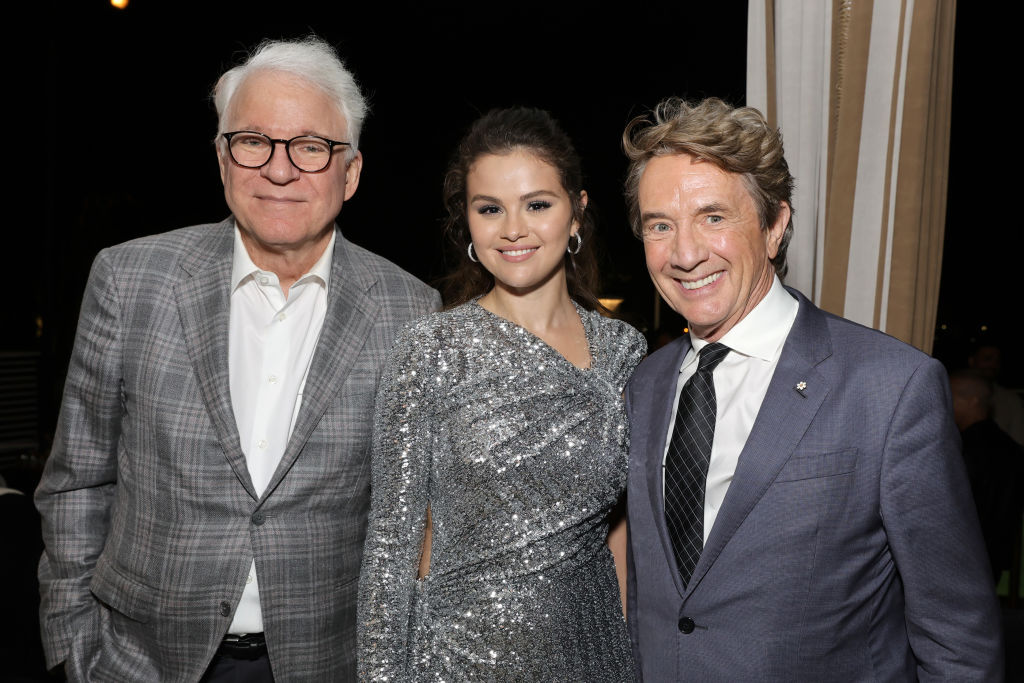 Martin is currently starring in his Hulu show "Only Murders in the Building" alongside longtime friend and collaborator Martin Short and singer-actress Selena Gomez.
He created the characters very organically. He says, "I'm very happy with my character not growing. They always say, 'What's the arc of the character? What does he learn?' Once you get to 75, there's not a lot left to learn, there's only more mistakes. So I don't worry about those things. [It's about] being true to the character. If Marty Short is true to Oliver, and I'm true to Charles, then we can't go wrong. They're real people."
"When this television show is done, I'm not going to seek others. I'm not going to seek other movies. I don't want to do cameos. This is, weirdly, it," Martin revealed.
Martin is well-known for his television cameos on the show that gave him his career. He has been an SNL special guest on 19 occasions and hosted the show 15 times.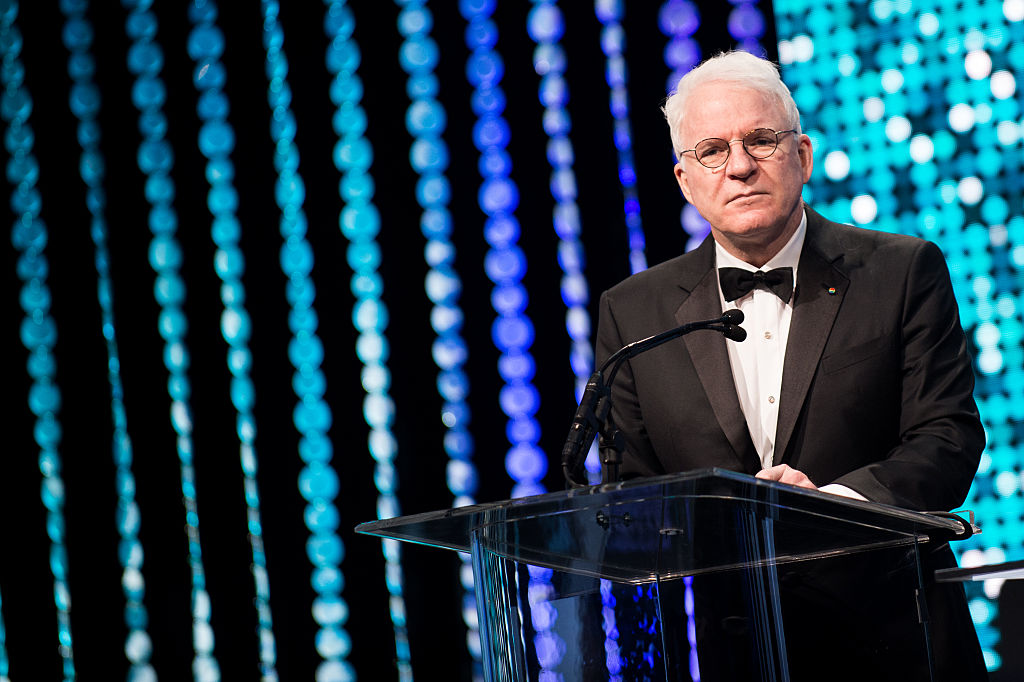 And it seems Martin is retiring on a high note as he is nominated at the Emmys for Outstanding Lead Actor In A Comedy Series for his role as Charles Haden-Savage on his latest show.
Not many have a career as prolific as Steve Martin's and clearly, he wants to leave with a win in his pocket. The actor can really say he has done it all!
We wish Steve Martin the best of luck with his retirement. And we can surely say that we will miss him!
Share the news of Steve Martin's retirement with your friends and family!