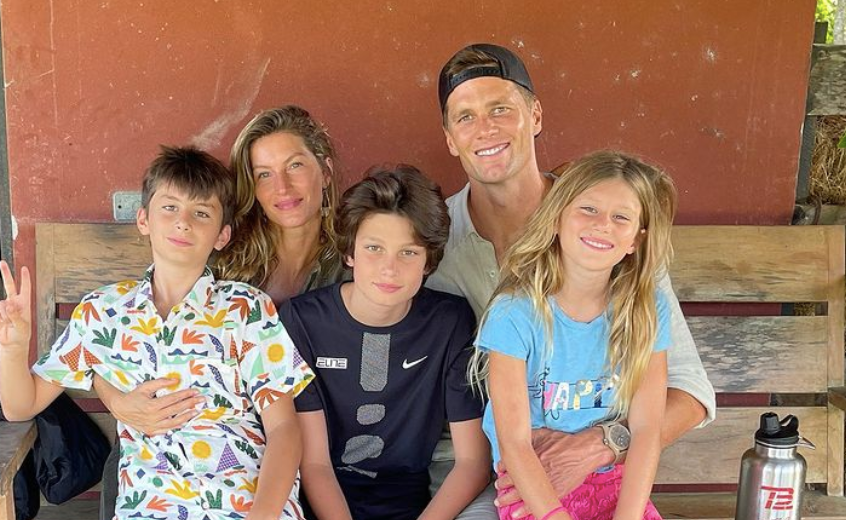 Super Bowl champion Tom Brady recently opened up about the struggles of parenting when he and his wife Gisele Bündchen live life in the spotlight.
The NFL legend sat down with Ford Motor Company CEO and DRIVE podcast host Jim Farley to discuss how his children's lives differ from average youths. The quarterback understands that his children Vivian Lake, Benjamin Rein, and Jack Edward are not being raised in a typical setting due to their parents' celebrity status. For Brady, this raises some struggles when it comes to parenting.
"We have people that clean for us. We have people that make our food. We have people that drive us to the airport if we need that…we get off a plane and there's people waiting there for us and we get ushered in," the father explained. "That's my kids' reality which is the hard part to say, guys, this is not the way reality really is…what can we do about that?"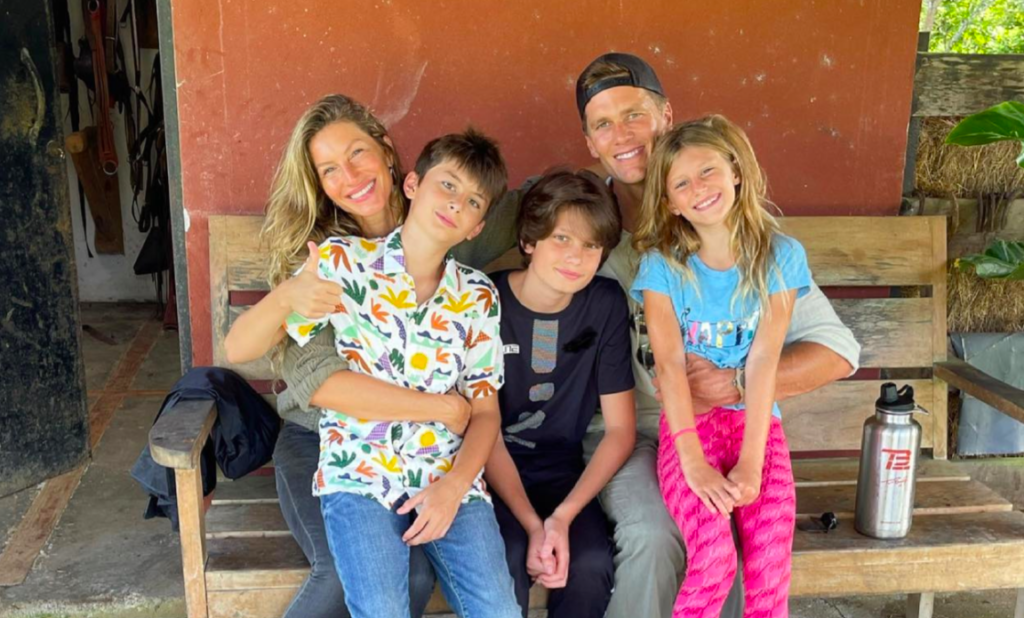 Essentially, Brady hopes that he can keep his kids grounded while knowing they are living a life of privilege. He went on to share, "I think we can try to create experiences that are more along the lines of what most kids go through even though they will still have experiences that a lot of kids never do have."
Tom Brady details the differences between his children's childhood and his own
RELATED: Simone Biles and Megan Rapinoe Awarded Medal of Freedom by 46th President Joe Biden
The 45-year-old included the fact that he and his wife were both raised in completely different atmospheres, which contrasts how they are raising their children. "My wife grew up in rural Brazil, the farthest state south, Rio Grande do Sul, very small kind of farming town, very simple girl," Brady said of his wife's humble salad days.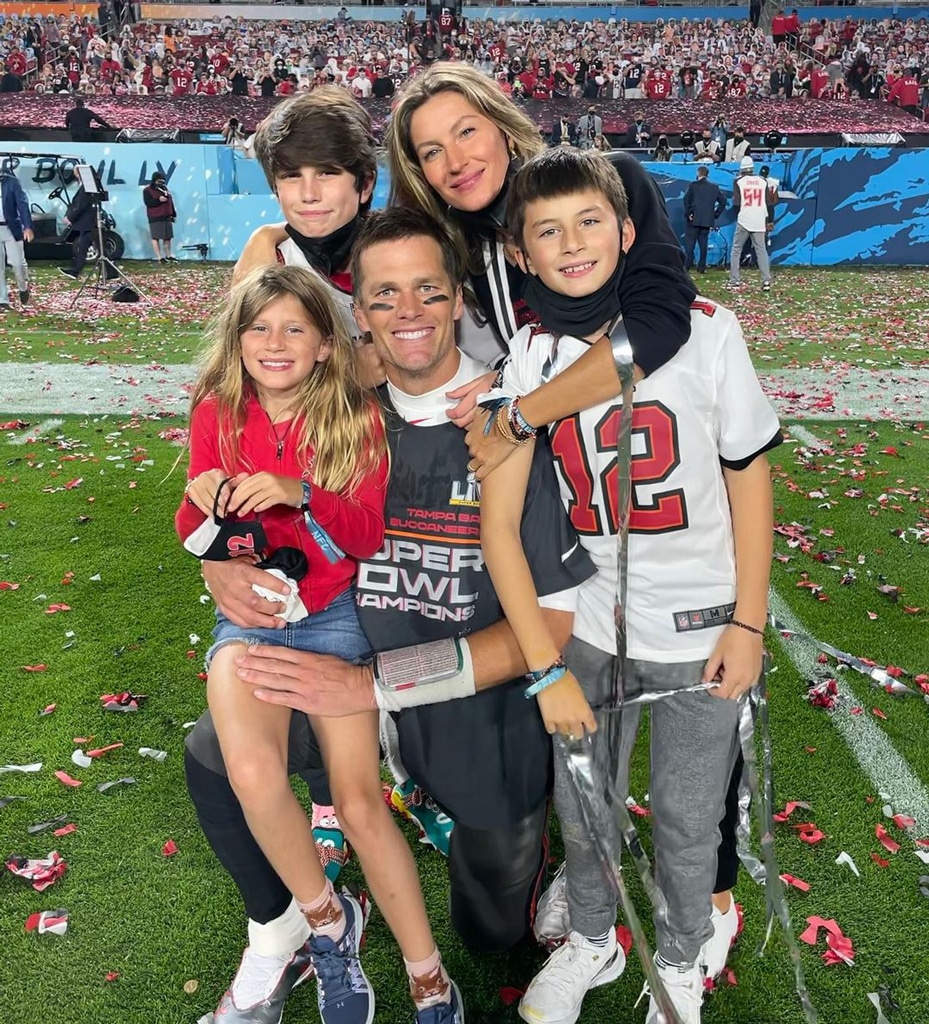 "There are two bedrooms in their house — one for their parents and one for her and her five sisters," he added.
However, Gisele was not the only parent in the partnerhsip that grew up with opposing circumstances. Brady reflected on his own childhood and relayed, "I grew up in, I would say, a middle-class family in California, my dad worked his a— off for our family."
Noting the importance of his mother in his family, the athlete added, "My mom stayed at home [and] took care of us kids and I saw my mom work every day to make food for us at night and wash our clothes and now they supported us by coming to all our games and it was amazing and then I look at my life with my family and it's so fast."